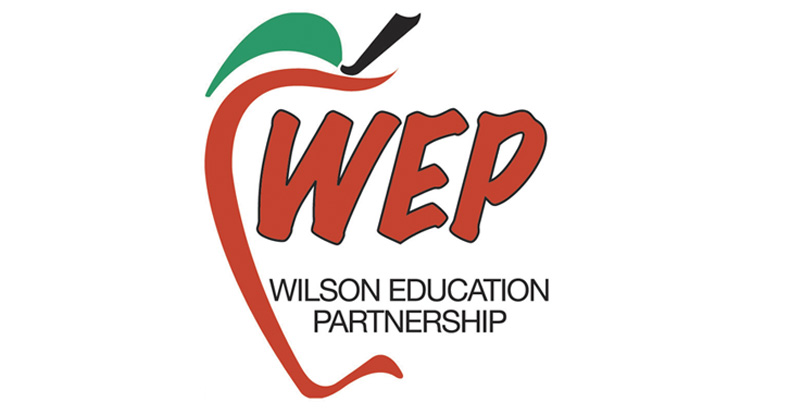 Minigrants are cash awards funded by the Wilson Education Partnership (WEP) to educators for innovative and creative classroom and professional development projects. The maximum funding amount for any project is $1,500.
The purpose of WEP grants is to support educators and the Wilson County Public Schools.  Grants will be awarded on a competitive basis to educators for worthy projects that show the promise of benefiting students and improving educational performance.  Grants will be awarded to applicants that can demonstrate that grant funds will provide a tangible, positive impact on their students.  This can include college and career readiness, education enrichment programs, professional development, capital expenditures, instructional materials, etc…  This list is not exhaustive.  The grant committee will entertain all requests.
K-12 educators who work directly with students in any subject area are eligible to apply for funds. Click Below to access the grant guidelines and application.
All applications are due by 5 p.m. on October 20, 2017.