Career Health Connections
This program is designed for juniors and seniors interested in learning more about careers in healthcare. Students will do a 9-week rotation.
Selected students will:
Receive hands-on experiences, with health care professionals, in Radiology, Lab, Pharmacy, and Nursing at Wilson Medical Center
 Get HIPPA and Confidentiality training  provided by Area L AHEC
 Tour EMS, including an ambulance, and the 911 Call Center
 Work with patient mannequins at the Virtual Medical Center with Wilson Community College Nursing staff
 Receive Narcan training and substance abuse education from Wilson County Substance Prevention Coalition
After completion, they will receive a Career Health Connections Program Certificate and a $100 scholarship at their school's Awards Day.
WEP will offer a program in the spring and in the fall. Students are only eligible to attend 1 session.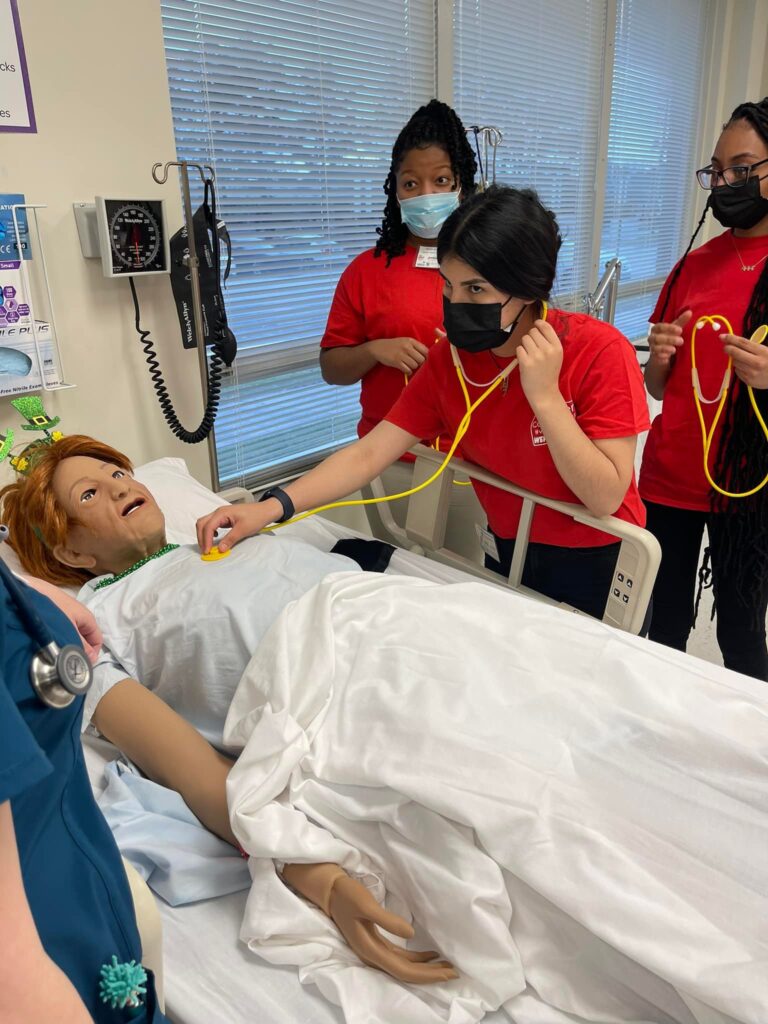 For more details, or to apply, please email [email protected].
Thanks to our Program Partners