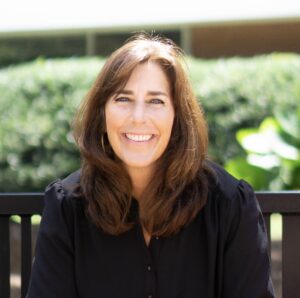 Robin P. Williams
Executive Director
Robin was named the WEP Executive Director in 2017. She is a former board member and President of WEP. She works with board members, business partners, community members and Wilson County Public Schools to create opportunities for students and teachers to learn about careers. She also partners with WCS to promote and foster an environment that encourages, recognizes and supports teachers.
Robin was the former WilMed Healthcare Foundation Manager and she is President/Owner of RPW Consulting, LLC.
She holds a BS in Business Administration with minors in Marketing and Communications from Atlantic Christian College, now Barton College.
She is married to Kent Williams. They have two daughters Austin and Sydney, and a rescue dog Cooper.
Contact
252-281-6931
252-245-1509
[email protected]