Mini Grants are cash awards funded to educators for innovative and creative classroom and professional development projects. Applications are due in September, and winners are announced via the "WEP Surprise Patrol." For more information, click on the grant application below.
WEP Mini Grants:
support educators in Wilson County Public Schools (WCPS).
will be awarded on a competitive basis to educators for worthy projects that show the promise of benefiting students and improving educational performance.
should not be used to supplant state, local, or federal dollars already available to schools.
are a one-time allocation with no adjustments or recurring expenses.
shall become the property of WCPS and must stay in the school for which the grant was written.
If it involves technology, it must be reviewed with a WCPS technician/technology facilitator to ensure that the purchase will be compatible with and is supported by district and individual school technologies.
WEP Partners with Wilson County Schools to provide several annual celebrations for our awesome teachers.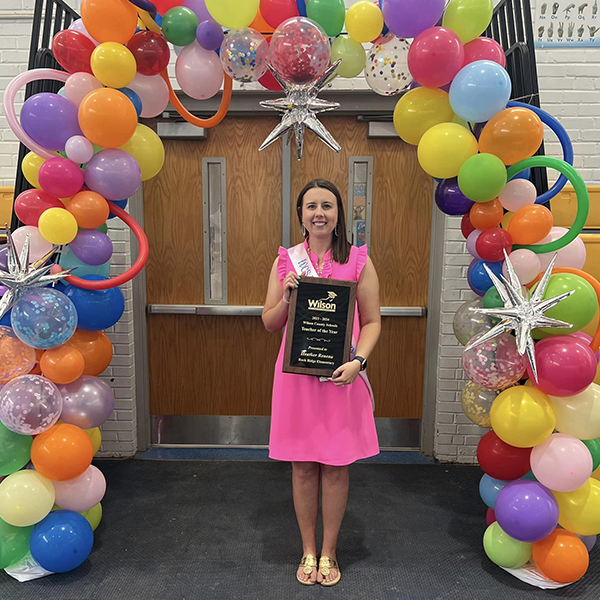 TOY/POY Celebration
WEP helps coordinate and host the annual Teacher of the Year/Principal of the Year celebration, and we provide cash gifts for the winners. Board Members also are included in the selection process.
TOY Luncheon
This is a special luncheon where we honor our Teachers of the Year with goodies and a fun bonding experience.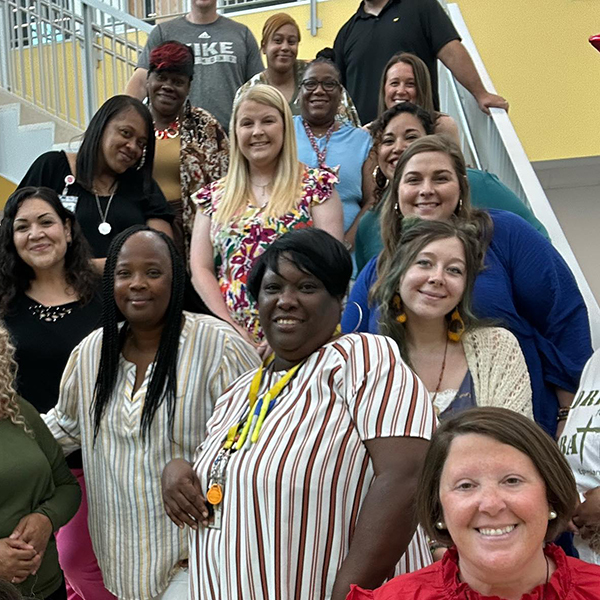 Beginning Teachers (BTs)
Board members send encouraging messages throughout the year to our new teachers. We also host a mid-year party.
Hard work and lots of dedication is celebrated at the BT Graduation Celebration. Teachers who have completed their first three years enjoy a fun packed event with WEP board members.
WEP is able to provide support because of generous gifts made each year by investments from businesses, individuals, and grants with the shared understanding that public education is central to a vibrant and healthy community.